Top 6 Venture Capitals in India
Now India climbed to 3rd position in the startup ecosystem. China and USA has 2 and 1 position. Between 2014 and the first quarter of 2022, 57,000 startups were launched in India. Due to the boom in the startup ecosystem in India, venture capital is also booming. These are the 6 major players in Venture capital eco system.
Qualcomm Ventures is the investment department of Qualcomm Inc. Founded in 2000, the fund has over 150 active portfolio companies.
Top investments: Boat, Ola, 9 Taxis, Cruise Automation, Fitbit, Invensense, NQ Mobile, Waze, Zoom, Jio Digital Life, Mind Tickle, Shadow Fax, Zinier, Ninjacart 
Kalaari is a $160 million venture capital fund with a strong advisory team in Bangalore investing in early-stage, technology-oriented companies in India.
Top investment: Elevar, Blue Stone, MilkBasket, Cure.fit, SimpliLearn, Dream11, Haptik, Phable, Vogo Automotive, Urban Ladder, Simplilearn, ScoopWhoop.
Blume Ventures is a venture capital firm in India. Founded in 2011 by Karthik Reddy and Sanjay Nath, it invests in early-stage ventures, seed, series A, series B, and debt financing.
Top investments: Purplle, Dunzo, LBB, Cashify, HealthifyMe, Unacademy, Intrcity, Instamojo. 
Matrix Partners India was established in 2006, and invests across a variety of sectors including consumer technology, B2B, enterprise, fintech, among others.
Top investments :Country Delight, itilite, DSLR Technologies, RocketLane, Chumbak, DailyHunt, Dukaan, FIITJEE Sector: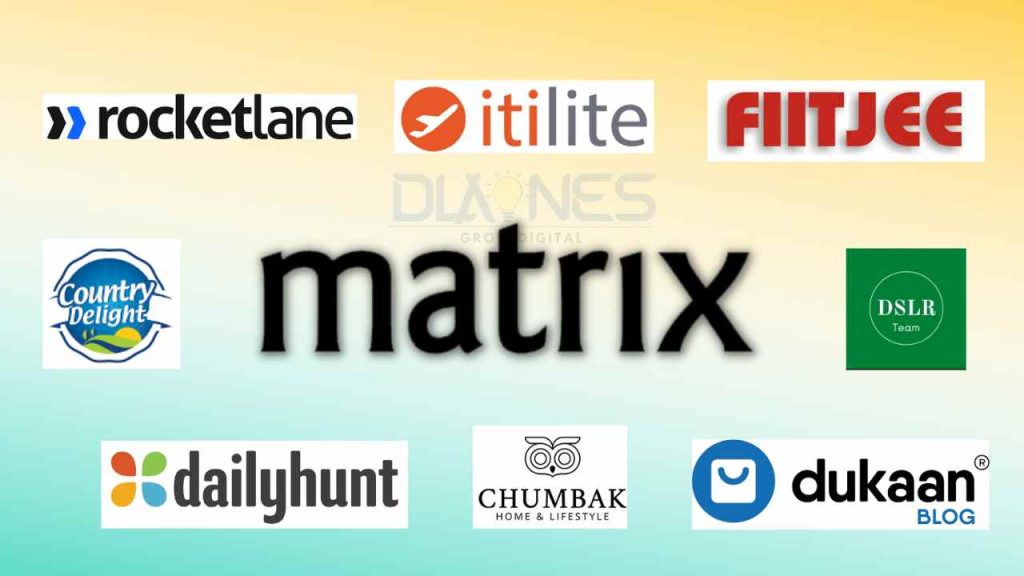 5. Nexus Venture Partners
Nexus is a US-based venture capital firm that seeks to invest in consumer products, consumer services, information technology, 
Top investments: Zomato, FingerprintJS, Entos, Apollo.io, Growth Book, StackBlitz, Delhivery, Unacademy, Postman, Snapdeal, Rapido, OLX, Hasura, Urbanic, Zepto.
6. Trifecta capital Advisors
Trifecta Capital Advisors provide financing to early-stage technology ventures in India. The company focuses on offering venture debt to businesses that combine loans with limited equity ownership rights.